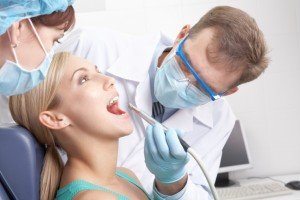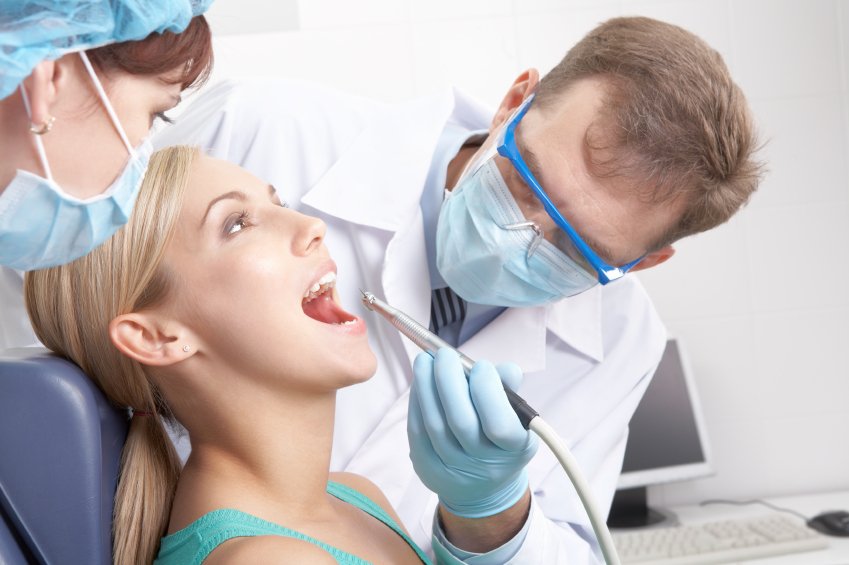 Here at Dentist Preston we are renowned for providing one of the highest standards of dental services in Preston. We dedicate a huge amount of time and money into making sure that you visit to our dental practice is as relaxing and enjoyable as possible as we know that some people suffer from dental phobia.
No matter if you are are a new or an existing patient, we aim to provide the best dental treatments in Preston. We pride ourselves on our quick, painless and helpful processes. At Dentist Preston we utilise the most up to date materials available on the market, so no matter what you are looking for, whether it's Dental Implants in Preston or an Emergency Dentist in Preston then we are the place for you.
Our team of dentists and receptionists and friendly, approachable and always eager to help and we are very pleased at our unbeatable customer service and expertise in the dental industry which has been credited with the Dental Awards 2012 and WhatClinic.com 2012 Customer Service Award!
If you would like to know any more information about our cosmetic dental treatments or any other service that we're able to provide such as dental crowns, then please feel free to give us a call and one of our many dentists will be able to provide you with everything that you need to know as well as answering all of your questions and concerns. Alternatively, if you're unable to take a call right now then don't worry, you can also contact us via email by filling out one of the quick contact forms that can be found at the bottom of this page and we will get back to you at a more convenient time (within the same day) to book your dental appointment.
Share