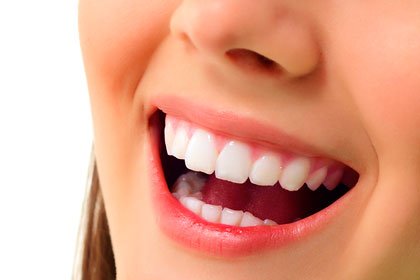 If you're looking for a cosmetic dentist in Preston, here at Dentist Preston we cover a wide range of services and have years of experience in that field. We use full diagnostic technology including in-the-mouth photographs and all x-rays. This means that all of our clients will be exposed to much less radiation and a lot less waiting time for the images of your x-rays to come through. Digital technology is extremely reliable, it produces a lot clearer images and is very environmentally friendly. Our staff will then use those images to provide you with feedback and help you understand your treatment to make sure you are comfortable with the procedures that they are going to do at our cosmetic dental practice.
The main aim at our cosmetic dentist in Preston,  is to ensure that every single client has a pleasant, rewarding and relaxed experience and we are committed to exceeding your expectations whilst also making sure that your safety and well being is at the top of our priority.
Providers of the best Cosmetic Dental Treatments in Preston
Other than the cosmetic dental treatments in Preston, the team here at Dentist Preston can also offer the best anti-ageing treatments such as botox and dermal fillers. We utilise only the best available equipment to ensure that our clients are getting the best possible treatment, and our services are always expanding due to the new cosmetic dental treatments and techniques that are becoming available a.
Professional Cosmetic Dentistry in Preston
Our cosmetic dentistry in Preston is second to none due to our many years of experience in all aspects of cosmetic dentistry. We strive to ensure that each and every service that we offer is provided at the highest standard available which we are able to guarantee by utilising the latest techniques and technology available on the market.
Have a look around our website to take a look at the work we have done and all the services that we have to offer other than our cosmetic dentistry in Preston, which includes; emergency dentistry, dental crowns and extractions.
If you wish to know any more information about any of the services that we provide here at Dentist Preston then please don't hesitate to get in touch and one of our many specialists will provide you with all the information that you require as well as answering any questions or concerns that you may have.
Video Testimonial
This client received one of our fantastic dental crowns treatments. She was extremely pleased with the friendly yet professional manner. She was so pleased, she recommend us to a lot of her friends!